Présentation
Surprise yourself by visiting Troyes…
Between Gothic and Renaissance, the heart of Troyes, which has the characteristic shape of a champagne cork, still resonates from the time when the city was the capital of the Counts of Champagne.
To visit Troyes is to plunge back into medieval history and to relive the colourful atmosphere and spicy smells of the Great Champagne Fairs.
Discover in Troyes an exceptional heritage made up of magnificent coloured half-timbered houses and "circumflex" roofs, 16th century town houses, narrow streets and inner courtyards.
Troyes is also a place of good business with its famous factory and trade shops, an exceptional museum area, a charming and qualitative hotel industry associated with a renowned gastronomy (Prunelle de Troyes, Champagne, Andouillette de Troyes, Chaource cheese …).
In Troyes, all the ingredients are present for a successful stay. 1 hour 30 minutes from Paris and 1 hour from Reims, Troyes en Champagne is a unique destination to discover or rediscover.
Troyes La Champagne Tourisme also has a shop with a whole range of articles to seduce and make visitors want to leave with a souvenir of the city.
Ideas around the gastronomy of our region.
Every year, new items are added to the offer: products from the Petite Biscuiterie de Maizières-la-Grande-Paroisse, champagnes, jams, cider traditionally made on the farm, craft beers from the Aube….
A wide range of ideas.
The shop also offers a selection of books, magnets, notebooks, pens, mugs, T-shirts, key rings, board games, Aube food products (champagne, Prunelle de Troyes, ratafias, ciders, terrines, jams, biscuits, chocolates, etc.).
These products, sold individually, can also be put together in the form of "gourmet baskets" ready to offer or to be composed according to one's desires (sweet/savoury – book/confectionery, etc.).
Prestations
Amenities
Equipment
Services
Animals accepted
Audio-guides
Boutique
Tourist brochures
Tourist information
Guided tours
Activities
Tarifs
Non renseignés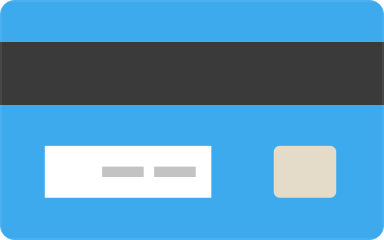 Credit card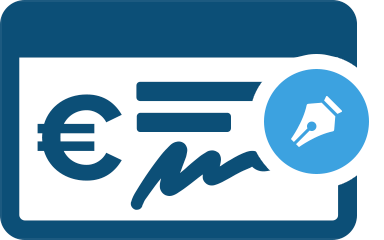 Cheques and giro cheques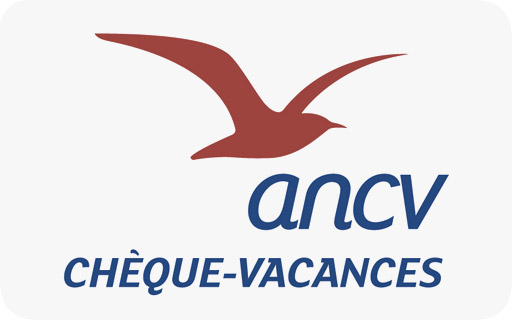 Holiday cheques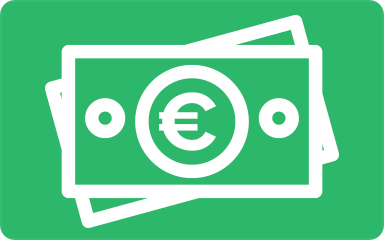 Cash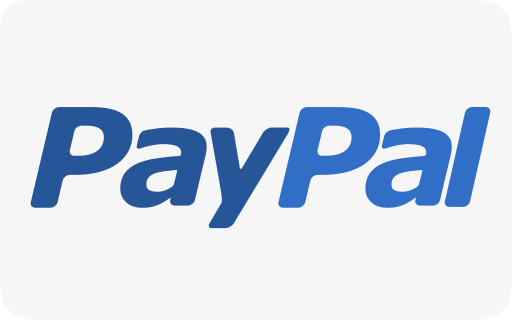 Paypal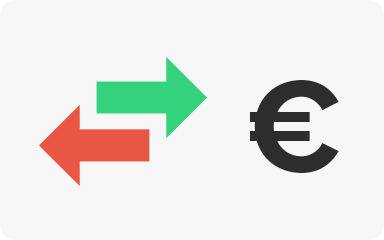 Transfers
Horaires
| | |
| --- | --- |
| Monday | 09:30 - 18:30 |
| Tuesday | 09:30 - 18:30 |
| Wednesday | 09:30 - 18:30 |
| Thursday | 09:30 - 18:30 |
| Friday | 09:30 - 18:30 |
| Saturday | 09:30 - 18:30 |
| Sunday | 10:00 - 13:00 14:00 - 18:00 |
Plus d'informations
Langues parlées

German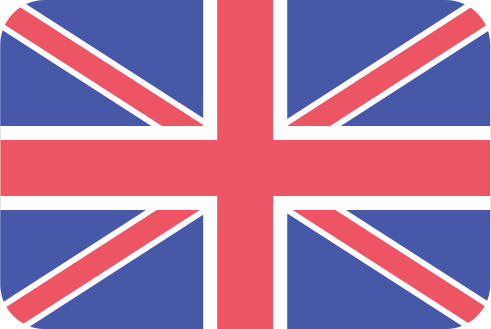 English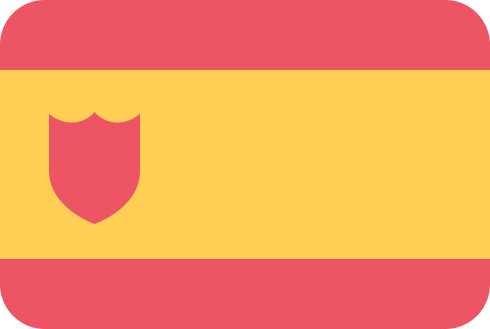 Spanish

Dutch
Label(s) et classement(s)