Présentation
The Bayel Crystal Museum discover the history of glass and crystal from antiquity to the present day. Designed as an Eco-Museum, the inhabitants of Bayel gave it their soul.
Models made by the Cristallerie glassmakers reveal that the tools and techniques have remained identic to those of Diderot and Alambert's Encyclopedia, with exceptional creations and ancient documents to discover the history of this amazing "City of Crystal".
An 8 minute video in the Crystal's workshop illustrates all stages of the manufacture; hand blowing, trimming, engraving, satin, gilding, enameling….
The Museum also has a library on the crystal and all that surrounds it (only available on site).
In 2019 we celebrate the 25th anniversary of our museum, and to honour this occasion we invite you to our exhibition entitled: "Baylois life, as it was before…" Several themes are discussed, such as the social life, various associations … while keeping the manufacture as the central core of the life of the Baylois. This new ethonological part, dedicated to the Bayel inhabitants, is now completed by a documentary entitled "A Crystal Factory in Champagne" and directed by Michèle Paintault (producer; Ofrateme 1976 – Canopé Network).
This film will show you the different workshops of the Bayel Cristallerie in 1975. Lovely memories in the period when the manufacture was in full swing.
To safeguard our heritage, the Bayellois know-how, the Crystal Museum has set up glass blowing demonstrations, in addition to visiting the rooms and videos. Go to page "City of crystal" and "Demonstrations of Glass Blowing".
Prestations
Equipment
bus parking
Parking nearby
Services
Special theme activity
Boutique
Tourist information
Guided visits (groups only)
Self-guided visits (groups only)
Guided tours
Guided visits
Self-guided visits
Activities
Special theme activity
Activities for children
Adult workshop
Children's workshop
Learning workshop
Tasting
Local product tasting
Demonstration
Museum
Attraction
Tarifs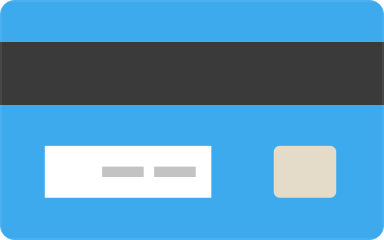 Credit card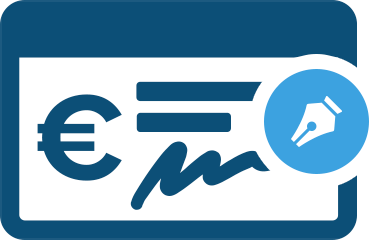 Cheque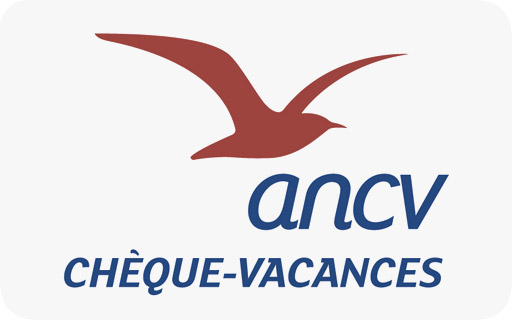 Holiday cheques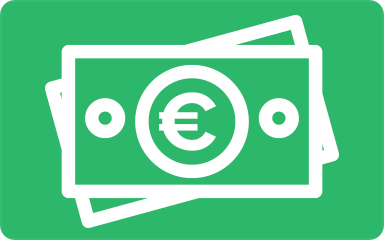 Cash
Horaires
Du 31/01/2023 au 20/12/2023
| | |
| --- | --- |
| Monday | Fermé |
| Tuesday | 09:00 - 12:30 14:00 - 17:30 |
| Wednesday | 09:00 - 12:30 14:00 - 17:30 |
| Thursday | 09:00 - 12:30 14:00 - 17:30 |
| Friday | 09:00 - 12:30 14:00 - 17:30 |
| Saturday | 09:00 - 12:30 14:00 - 17:30 |
| Sunday | Fermé |
Plus d'informations
Langues parlées

German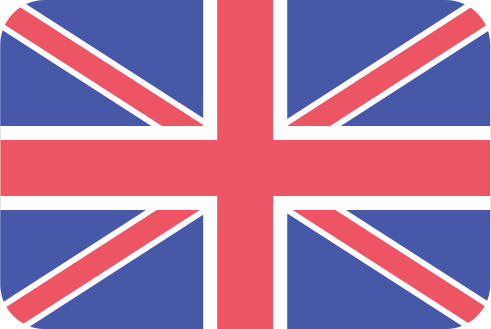 English
Label(s) et classement(s)