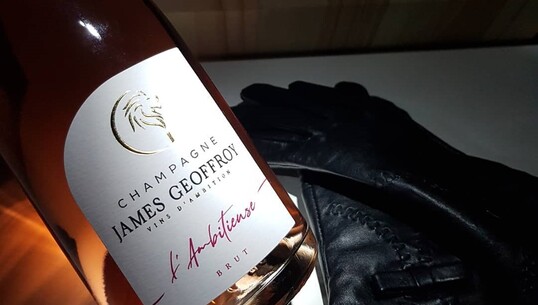 Présentation
In Saulcy, on the Auboise lands favorable to the flourishing of Pinots, in the heart of the Côte des Bar, the 5.5 hectares of the James Geoffroy vineyard are cultivated on a daily basis in an environmentally friendly approach, under the "Label" HEV "High Environmental Value.
Guarantors of know-how, preciously transmitted from generation to generation, and of a style often copied but never equaled, we are proud to develop a wine acclaimed by the whole world.
Fervent followers of the Art of Living and the Good Living, we seek above all to develop gourmet wines with seductive fruit, in order to accompany you in all these little moments of life: around a fireplace, sitting in a leather armchair, book in hand, to celebrate a victory, to comfort a sorrow, just because it's the right time and you just want to drink a good Champagne!
We invite you to come and discover our vineyard during a guided tour, and taste our Champagne wines.
In order to be present and to reserve you the best welcome, we thank you for informing us of your visit.
We also offer guided tours for groups.
Prestations
Amenities
Services
Boutique
Sale of regional produce
Direct sale
Guided visits (groups only)
Guided tours
Activities
Shops
Tasting
Local product tasting
Excursions
Walks and rides
Hiking
Hiking
Tarifs
| | |
| --- | --- |
| Visit/Tasting | De 10 € à 20 € |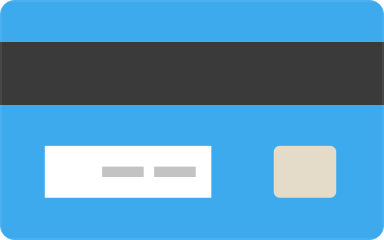 Credit card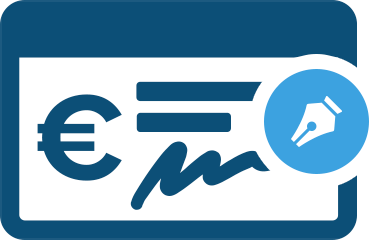 Cheque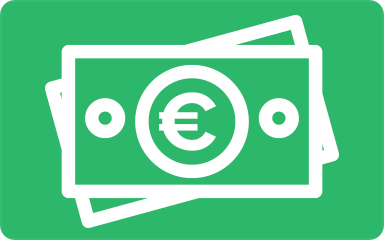 Cash
Local currency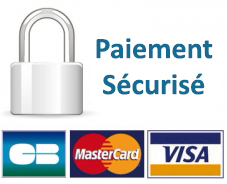 Online payment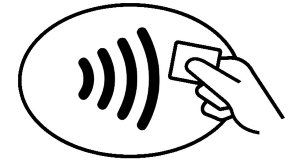 Contactless payment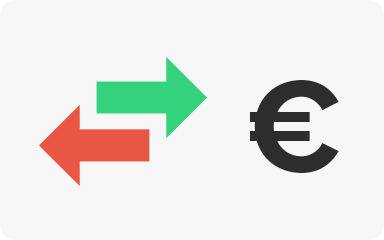 Transfers
Horaires
| | |
| --- | --- |
| Monday | 09:00 - 12:00 13:30 - 18:00 |
| Tuesday | 09:00 - 12:00 13:30 - 18:00 |
| Wednesday | 09:00 - 12:00 13:30 - 18:00 |
| Thursday | 09:00 - 12:00 13:30 - 18:00 |
| Friday | 09:00 - 12:00 13:30 - 18:00 |
| Saturday | 09:00 - 12:00 13:30 - 18:00 |
| Sunday | Fermé |
Plus d'informations
Langues parlées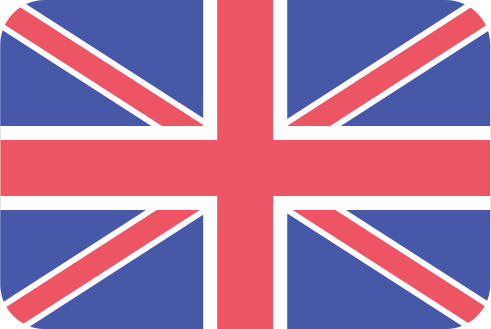 English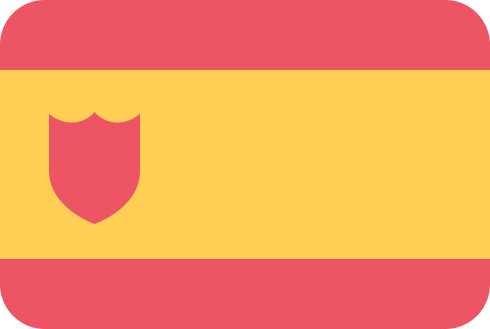 Spanish
Label(s) et classement(s)