Champagne A. Viot & Fils
Our domain is located in the heart of the Côte des Bar, where we operate 8 hectares of vines in AOC Champagne, Chardonnay, 1/3, 1/3 and 1/3 of Pinot Black Pinot Meunier.
+33 (0)3 25 27 02 07








Présentation
Our famiy estate is located in the Côte des Bar area in Champagne since 1921, we own 8 hectares of AOC vine producing 1/3 of Chardonnay, 1/3 of Pinot Noir and 1/3 of Meunier. Our vinyard is all related to High Environmental Value certification which allows us to be commercialised worldwide.
Our champagne are made in the traditionnal way using modern tools, using the knowhow passed on from one generation to the next.
You can do a guided tour in our cellar (available in French and in English) as well as taste our different champagne afterwards. The tour and the tasting are available in English.
Prestations
Services
Activities
Tarifs
| | |
| --- | --- |
| Guided visit single adult | 10 € |
| Tasting | 3 € |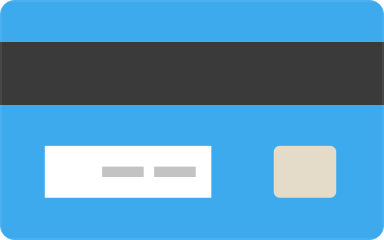 Credit card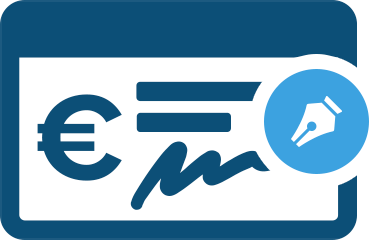 Cheque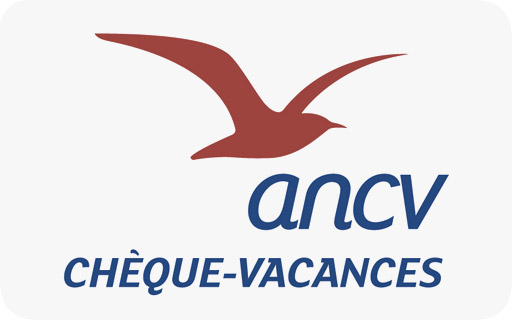 Holiday cheques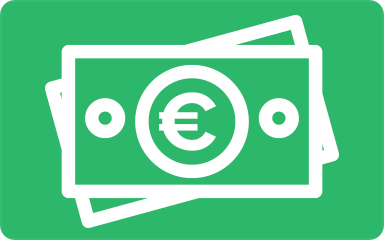 Cash
Horaires
| | |
| --- | --- |
| Monday | 08:00 - 12:00 13:30 - 18:00 |
| Tuesday | 08:00 - 12:00 13:30 - 18:00 |
| Wednesday | 08:00 - 12:00 13:30 - 18:00 |
| Thursday | 08:00 - 12:00 13:30 - 18:00 |
| Friday | 08:00 - 12:00 13:30 - 18:00 |
| Saturday | Fermé |
| Sunday | Fermé |
Plus d'informations
Langues parlées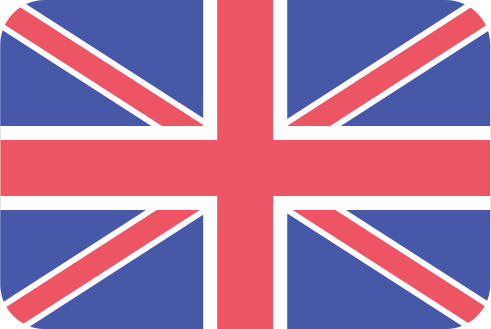 English
Label(s) et classement(s)