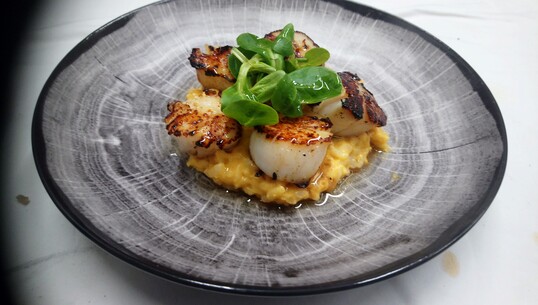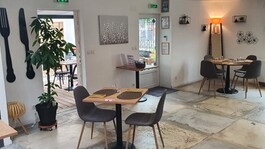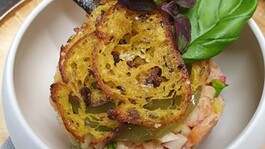 Présentation
Discover this semi-gastronomic restaurant in Brienne-le-Château. Between fresh and local products, you will be won over by the convivial cooking. La Table du 13 bis makes a point of honour to work with local producers, token of quality.
For lunch, it offers a daily formula. The evenings, à la carte meals, with dishes changing every 2 weeks.
Themed soirées are organized during the whole year.
Possible to privatize the room for 40 people.
Prestations
Amenities
Equipment
Tarifs
| | |
| --- | --- |
| Adult menu of the day (midday on weekdays) | 19 € |
| Adult menu of the day (midday on weekdays) | 16 € |
| Adult menu of the day (midday on weekdays) | 16 € |
| Dish of the day | 13 € |
| A la carte | De 7 € à 18 € |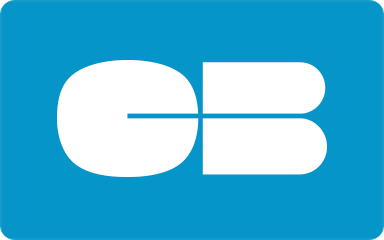 Carte Bleue/Credit card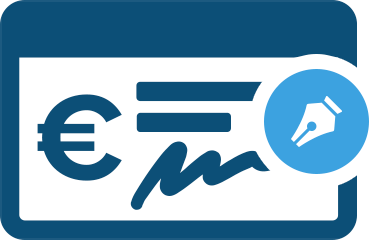 Cheque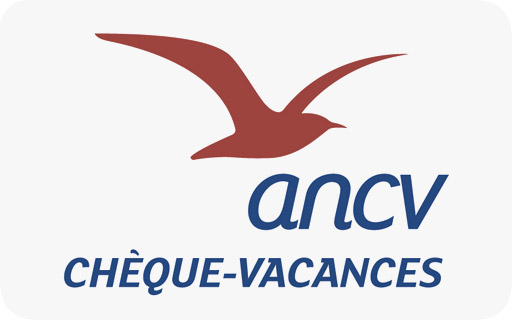 Holiday cheques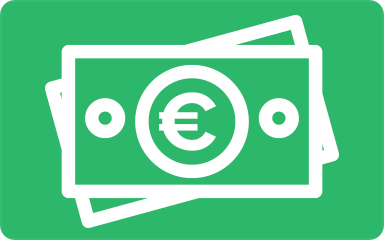 Cash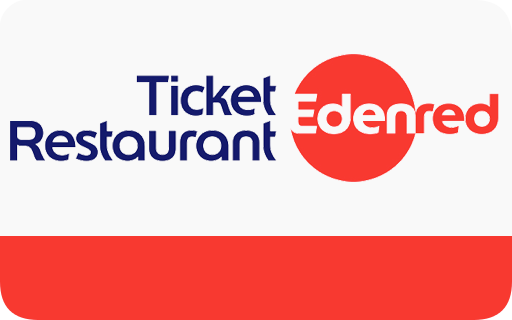 Restaurant cheques
Horaires
| | |
| --- | --- |
| Monday | Fermé |
| Tuesday | 12:00 - 13:45 19:00 - 21:30 |
| Wednesday | 12:00 - 13:45 |
| Thursday | 12:00 - 13:45 19:00 - 21:30 |
| Friday | 12:00 - 13:45 19:30 - 21:30 |
| Saturday | 12:00 - 13:45 19:30 - 21:30 |
| Sunday | 12:00 - 13:45 |
Plus d'informations
Langues parlées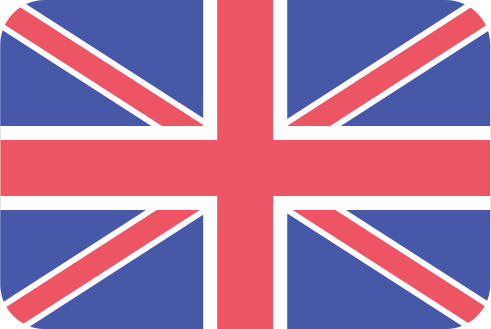 English
Coordonnées
13 bis boulevard Napoléon
10500 Brienne-le-Château
Dernière modification : 03/12/2021 15:01