Grimpobranches Orient
This high forest acrobatic park offers adventure courses in the trees.
+33 (0)6 12 03 62 33

Présentation
The Grimpobranches adventure park is a leisure area on 4 hectares of forest, offering 5 activities: accrobranches with its 10 courses of increasing heights and difficulties, Bubble Foot on a 350m² field, canoe-Kayak rental on the lake, and a big novelty in 2020: the Grimp'ejection also called Bungy ejection propelling up to 18m from the ground with 3.5G!
A snack bar and a large terrace, a relaxation area!
Since 2021: an 18-hole Mini Golf course!
Accessible from the age of 2 years (85cm) for the accrobranches, come and have fun with your family or friends on 170 workshops in complete safety thanks to the continuous life line!
Located 100m from the Orient Forest Lake, you can enjoy the beach and the velovoie!
Prestations
Amenities
Equipment
Picnic area
Car park
bus parking
Restaurant
Toilets
Services
Tarifs
Single rate without any reductions

Accrobranches. Up to 5 years: 9€ / Children from 6 to 11 years: 15€ / From 12 years: 20€.

De 9 € à 20 €
Other price
17 €
Other price
De 10 € à 25 €
Other price

Bubble Foot (individual rate). 20 min: 7€ / 30 min: 10€.

De 7 € à 10 €
Other price

Canoeing and kayaking (individual rate). 1 hour: 10€ + 5€ per additional hour

A partir de 10 €
Other price

Grimp'ejection. 1 ejection 8€ / 2 ejections for the same person 13€ / Nocturne 1 ejection 10€ / Nocturne : 2 ejections for the same person 17€.

De 8 € à 17 €
Other price

Game of mini-golf. 1 game 4€ per person / 1 game 3€ for children under 6.

De 3 € à 5 €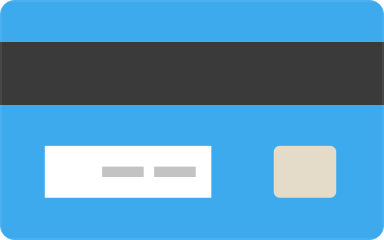 Credit card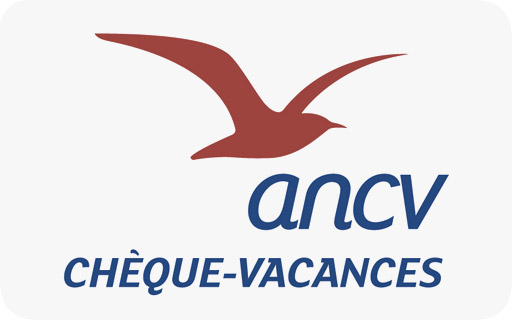 Holiday cheques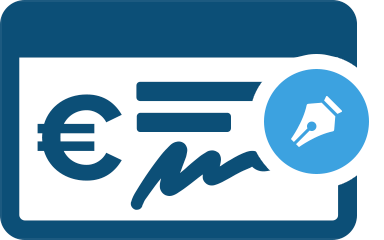 Cheques and giro cheques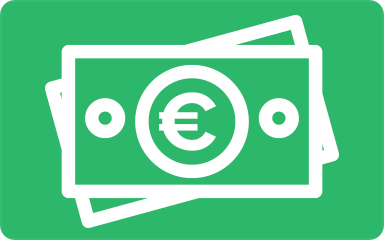 Cash
Plus d'informations
Langues parlées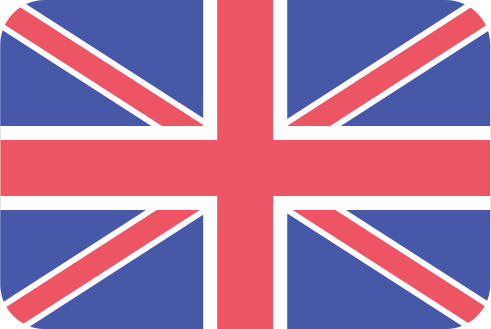 English
Label(s) et classement(s)