Présentation
Church Saint Laurent Saint Jean-Baptiste was build during the XVIth and XVIIth centuries.
It is of Gothic style and its porch of Renaissance style. Its elegant bell tower is 42m high. The building is illuminated by magnificent stained glasses.
The chuch is labeled "Monument Historique" (historical monument).
It can be visited during commented visits of the village organized by the Tourist Office.
Prestations
Services
Guided visits (groups only)
Guided visits
Tarifs
| | |
| --- | --- |
| Guided visit single adult | 5 € |
| Reduce rate | 3.5 € |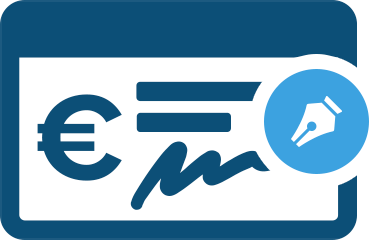 Cheque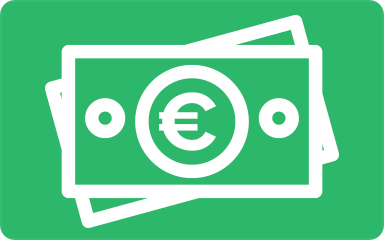 Cash
Horaires
Du 01/07/2020 au 30/09/2020
| | |
| --- | --- |
| Monday | Fermé |
| Tuesday | 14:30 - 15:30 |
| Wednesday | Fermé |
| Thursday | 14:30 - 15:30 |
| Friday | Fermé |
| Saturday | 14:30 - 15:30 |
| Sunday | Fermé |
Plus d'informations
Langues parlées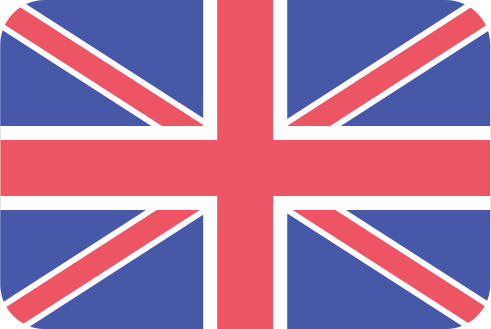 English
Label(s) et classement(s)