Présentation
Guardian of the memory of men and traditions, the Ecomusée de la Forêt d'Orient will introduce you to rural life through its folk art objects, its crafts and its reconstructions. The Ecomusée is a place of welcome, information and reflection dedicated to the richness of our unique regional heritage.
1st site: The House of Days and Fields:
– A century of tractors
– Two centuries of crafts: agricultural materials and tools
– Three centuries of half-timbered buildings
– A reconstructed home and bedroom from the beginning of the 20th century A room classroom, a hairdressing salon, a butcher's shop and a café-grocery store, a room dedicated to sewing have been recreated.
Milk milking, butter and cheese making are also evoked in a room of the old cheese factory. Another room is dedicated to laundry.
2nd site: The Shop (Blacksmithing, wheelwrighting and farriery workshop still in working order): A past to the rhythm of the horses' steps, and the blows of the hammer on the anvil.
The Ecomusée mowing boat is safe!!
At the Écomusée de Brienne-la-Vieille, a few ASPRA volunteers, in particular Patrice BOURGOUIN (and his manitou), sheltered the mowing boat (finally!) under the awning raised by a few young people of the MRJC, helped by Régis and Stéphane RYCKAERT.
Then, Michel WEBER and Martial ANTOINE finalized this achievement by installing gutters to evacuate rainwater into the nearby ditch.
Thus, the creation of this awning makes it possible to preserve this rare, unusual and original piece from bad weather all year round.
All this work was carried out thanks to funding from the PNRFO. Thanks to him.
Mowing refers to the operation which consists of cutting (using the mowing boat) and exporting reeds and other herbaceous plants growing in the water of ditches, rivers, canals, and other ponds or surfaces still in water. The operation can sometimes also include cleaning the silt. These plants were once used to cover the roofs of cottages or were burned to obtain fertilizer.
The ecomuseum offers supervised educational workshops for schools, find out more from the Forêt d'Orient Regional Natural Park.
During closing periods, groups and schools wishing to visit the ecomuseum can reserve by telephone or email.
And, if time permits, take advantage of mini-golf to enrich your knowledge of the Forêt d'Orient Regional Natural Park!
Prestations
Equipment
Access for disabled
Mini golf
Car park
bus parking
Services
Non-guided tour
Guided visits (groups only)
Guided visits
Activities
Temporary exhibitions
Mini golf
Attraction
Tarifs
| | |
| --- | --- |
| Pour un site - Self-guided single adult | 6 € |
| Pour 2 sites - Self-guided single adult | 8 € |
| 6-10 ans - Self-guided single child | 1 € |
| Pour 1 site - Guided visit single adult | 7 € |
| Pour 2 sites - Guided visit single adult | 9 € |
| 6-10 ans - Guided visit single child | 1 € |
| Pour 1 site - Guided visit group (per adult) | 5 € |
| Pour 2 sites - Guided visit group (per adult) | 6 € |
| - 6 ans - Free | 0 € |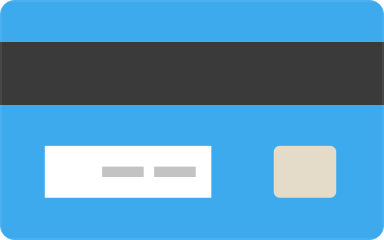 Credit card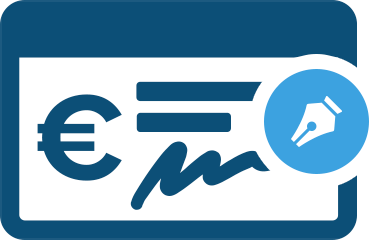 Cheque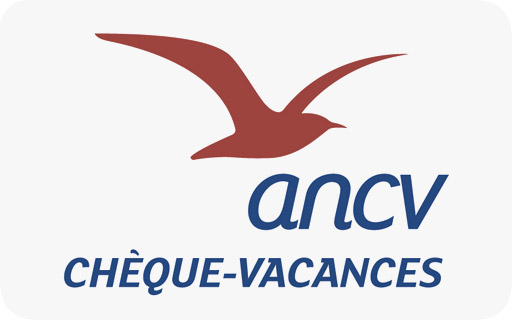 Holiday cheques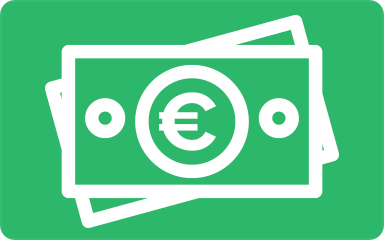 Cash
Horaires
| | |
| --- | --- |
| Monday | Fermé |
| Tuesday | 10:00 - 12:00 14:00 - 18:00 |
| Wednesday | 10:00 - 12:00 14:00 - 18:00 |
| Thursday | 10:00 - 12:00 14:00 - 18:00 |
| Friday | 10:00 - 12:00 14:00 - 18:00 |
| Saturday | 10:00 - 12:00 14:00 - 18:00 |
| Sunday | 14:00 - 18:00 |
Plus d'informations
Langues parlées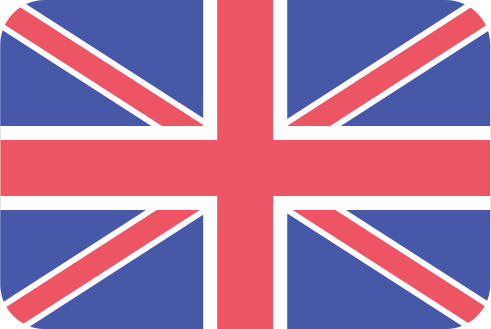 English
Label(s) et classement(s)