Présentation
Guardian of the memory of men and traditions, the Ecomuseum of the Orient Forest will make you discover rural life through its folk art objects, its trades and its reconstructions. The Ecomuseum is a place of welcome, information and reflection dedicated to the richness of our unique regional heritage.
1st site: The House of Days and Fields: – A century of tractors – Two centuries of craftsmanship: agricultural equipment and tools – Three centuries of half-timbered buildings – A housing and a room from the beginning of the 20th century reconstituted A room class, a hair salon, a butcher and a café-grocery store, a room dedicated to sewing have been recreated. Milking, making butter and cheese are also featured in a room in the old cheese dairy. Another room is devoted to laundry.
Temporary exhibitions: currently, Brienne, behind the trenches, exhibition devoted to the First World War (1914-1918). From May, exhibition on the old cheese dairy which now houses the eco-museum.
2nd site: The Boutique (Blacksmithing, cartwright and farriery workshop still in working order): A past to the rhythm of the horse's pace, and hammer blows on the anvil.
The ecomuseum offers supervised educational workshops for schoolchildren, inquire at the Regional Natural Park of the Orient Forest.
Prestations
Equipment
Access for disabled
Mini golf
Car park
bus parking
Services
Non-guided tour
Guided visits (groups only)
Guided visits
Activities
Temporary exhibitions
Mini golf
Attraction
Tarifs
| | |
| --- | --- |
| Pour un site - Self-guided single adult | 6 € |
| Pour 2 sites - Self-guided single adult | 8 € |
| 6-10 ans - Self-guided single child | 1 € |
| Pour 1 site - Guided visit single adult | 7 € |
| Pour 2 sites - Guided visit single adult | 9 € |
| 6-10 ans - Guided visit single child | 1 € |
| Pour 1 site - Guided visit group (per adult) | 5 € |
| Pour 2 sites - Guided visit group (per adult) | 6 € |
| - 6 ans - Free | 0 € |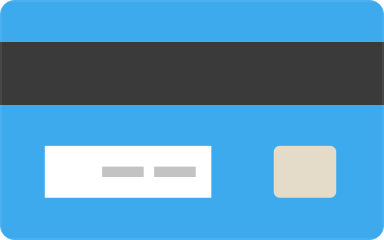 Credit card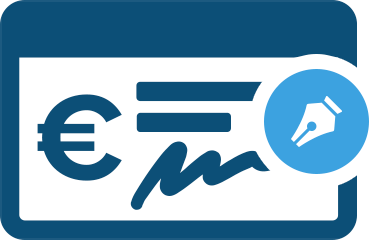 Cheque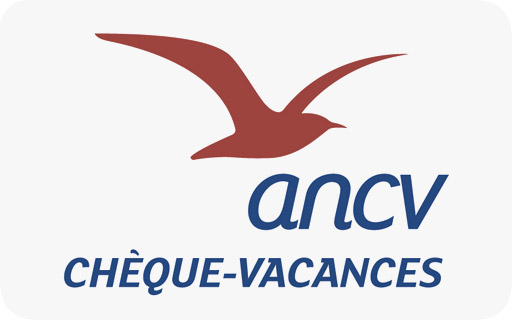 Holiday cheques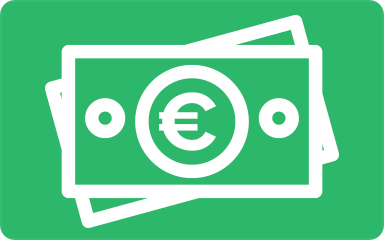 Cash
Horaires
Du 01/03/2023 au 30/11/2023
| | |
| --- | --- |
| Monday | Fermé |
| Tuesday | 10:00 - 12:00 14:00 - 18:00 |
| Wednesday | 10:00 - 12:00 14:00 - 18:00 |
| Thursday | 10:00 - 12:00 14:00 - 18:00 |
| Friday | 10:00 - 12:00 14:00 - 18:00 |
| Saturday | 10:00 - 12:00 14:00 - 18:00 |
| Sunday | 14:00 - 18:00 |
Plus d'informations
Langues parlées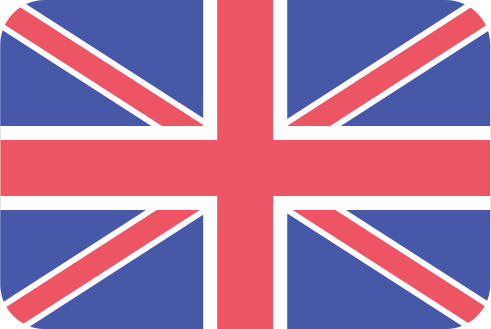 English
Label(s) et classement(s)