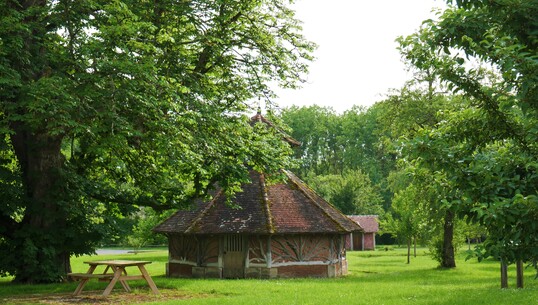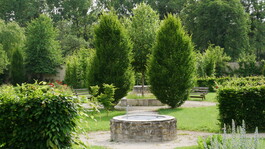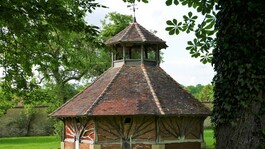 Présentation
Enjoy this wonderful domain to discover a rich fauna and flora. Between arboretum, medieval garden and observation of European fallow deer, you will fill yourselves with nature. A few minutes away from Soulaines-Dhuys, get out in the countryside !
A converted path joins the village and the domain to make the most of the pure air !
Before, it was a priory that took the name of Saint Victor in honour of the Saint Hermit, whose cult was very spread during the XIIIth century.
After the revolution, the domain was bought by a middle-class man, who constructed a big house, and the park was arranged. Now, only the caretaker's house, the manager's house, the stables and buildings that were used as barns remain from the domain that was existing in the XIXth century. The house was dismantled during the 1970s-1980s and rebuild stone by stone in Belgium.
On the domain, there is also a henhouse, which walls are decorated with imitations of branches, and in the park dedicated to European fallow deer, there are a lot of different bicentenary trees.
Prestations
Equipment
Car park
bus parking
Free parking
Bike racks
Picnic tables
Services
Free site access
Animals accepted
Cameras authorised
Picnics possible
Non-guided tour
Activities
Special theme activity
Parks and gardens
Horaires
| | |
| --- | --- |
| Monday | 09:00 - 17:30 |
| Tuesday | 09:00 - 17:30 |
| Wednesday | 09:00 - 17:30 |
| Thursday | 09:00 - 17:30 |
| Friday | 09:00 - 16:30 |
| Saturday | Fermé |
| Sunday | Fermé |
Plus d'informations
Langues parlées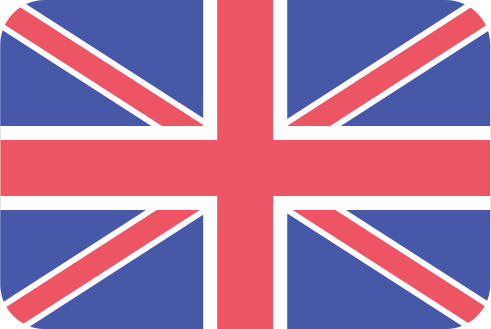 English