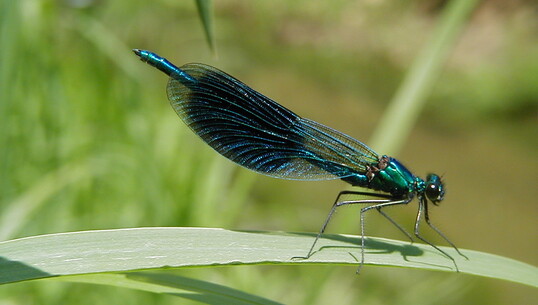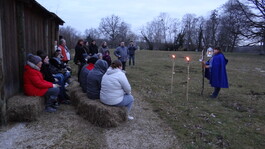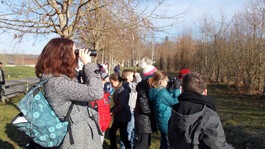 Présentation
The association "Soulaines Tourisme Enironnement" was created on the 17th January 1998 during the general assembly in the townhall of Soulaines Dhuys.
In july 1999, it was awarded the prestigious label "Centre Permanent d'Initiatives pour l'Environnement (CPIE)" and became CPIE du Pays de Soulaines. It was the only CPIE of Champagne-Ardennes registered in Union Nationale des CPIE. It is now part of a regional union, Grand-Est.
A CPIE is a certified association active in two fields of activities in favor of sustainable development :
-Accompagnying territories that serve public politics and projects of actors;
-Raising awareness and educating all about environment issues.
Prestations
Equipment
Picnic area
Park
bus parking
Toilets
Services
Animals accepted
Picnics possible
Activities
Special theme activity
Activities for children
Learning workshop
Parks and gardens
Horaires
| | |
| --- | --- |
| Monday | 09:00 - 17:00 |
| Tuesday | 09:00 - 17:00 |
| Wednesday | 09:00 - 17:00 |
| Thursday | 09:00 - 17:00 |
| Friday | 09:00 - 16:30 |
| Saturday | Fermé |
| Sunday | Fermé |
Plus d'informations
Langues parlées

German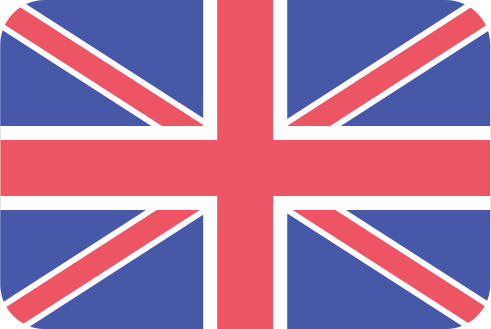 English