Présentation
The city of Brienne had a feudal castle cited from the year 951 whose manuscripts cite an enclosure with a keep which was destroyed many times.
In 1640, the Luxembourg family sold the feudal castle to Henri Auguste de Loménie. A little later, it is Nicolas Louis of Loménie who inherits the County of Brienne. Among his children, two stood out: Etienne Charles was Prime Minister of Louis XVI and Louis Marie Athanase, Minister and Secretary of State for War. It was he who in 1757 inherited the ancient fortress of Brienne. This falling into ruins, he decided to destroy it to build the current building.
The castle was built according to the plans of the architect JL Fontaine, from 1770 and the pavilions from 1770 to 1772. The inauguration took place on August 25, 1778,Saint Louis Day (Louis being both the first name of the King of France and the Count of Brienne: Louis-Marie-Arthanase), but the works of art, paintings and sculptures were not completed only in 1782. All the beautification works of the park were not completed until around 1789 on the eve of the French Revolution during which Louis Marie Athanase perished on the scaffold. His widow died in 1812.
The castle is one of the most majestic in Champagne and by its refined style is called "Le petit Versailles de l'Aube".
During the French Campaign of 1814, the castle was ransacked from top to bottom.
In 1852, the castle belonged by alliance to the Bauffremont family. Its last owner was Duke Théodore de Bauffremont. At the financial collapse of this one, the castle was sold in October 1933 to a merchant of goods who dispersed the furniture, the library and the works of art and left the castle abandoned.
Purchased in 1955 by the General Council of Aube, it was converted into a psychotherapy center and inaugurated on May 24, 1959, which saved it.
Visitors to the outdoors are now forbidden to the public for safety reasons until further notice.
The four dates of guided tours of the interior and exterior of the castle are also suspended for this year.
Contact the Grands Lacs de Champagne Tourist Office for more information.
Prestations
Equipment
Services
Non-guided tour
Guided visits (groups only)
Horaires
| | |
| --- | --- |
| Reception | Du 01/01/2023 au 31/12/2023 |
Plus d'informations
Langues parlées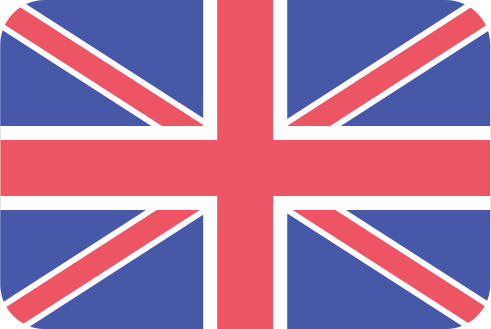 English
Label(s) et classement(s)