Présentation
The Maison Fraternelle du Pèlerin is located in Brienne le Château in the department of Aube, at the crossroads on the axis of the Via Francigena (Rome) and Santiago de Compostela. It is reserved for pilgrims holding a credential.
The Maison Fraternelle du Pèlerin is located in the city center, close to the shops.
When you arrive, contact one of the two staff on duty. Their telephone numbers are listed on the door. You can also contact the Grands Lacs de Champagne Tourist Office, a representative of the association or occasionally the town hall of Brienne le château.
La Maison Fraternelle du Pèlerin includes:
– A dining room and an equipped kitchen
– 8 furnished bedrooms (including 7 bedrooms with single bed and 1 bedroom with 1 double bed)
– A shower and a sink upstairs
– Toilets on the ground floor and upstairs
– A large living room – A chapel
– A laundry room
– A garage to store bikes, trailers etc…
– A garden where you can pitch a tent.
Pilgrims enter through the garden gate , indicated by scallop shells.
The association welcomes pilgrims of all nationalities to this ancestral house, the former home of the Dominican sisters.
The team is made up of former pilgrims and people experienced in welcoming visitors, all passionate. Several volunteers speak and understand English, German
A blessing is proposed to the pilgrim who remains free to accept it.
In addition to accommodation in this reception area, cultural visits are offered at the Napoleon Museum in Brienne; the church of Dienville located 6 km from Brienne le Château is open to visitors who wish to discover the treasure of the churches there.
Prestations
Amenities
Separate kitchen
Shower
Oven
Garden
Hot water washbasins
Washing machine
Microwave
Equipment
Horaires
Du 14/03/2022 au 31/10/2022
| | |
| --- | --- |
| Reception | Du 14/03/2022 au 31/10/2022 |
Plus d'informations
Langues parlées

German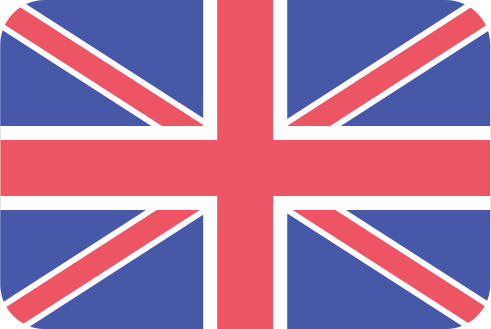 English
Capacité globale
8 chambre(s)