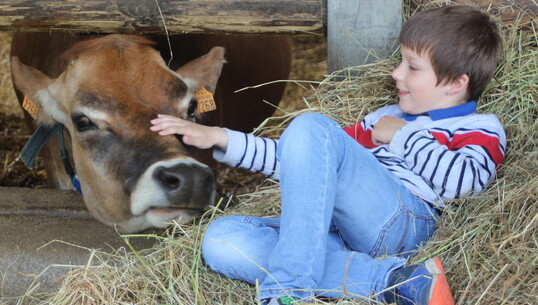 Présentation
In the midde of Orient forest and its lakes, in farmyard buildings dating of the XVIIth century, Claudette and Alain will enjoy welcoming you and make you discover their farm. You will share their passion and savoir-faire in an authentic world.
Numerous prestations are offered : discovering farm animals, manufacturing of milk, and diverse steps of wheat farming. Visits with appointment.
Ideal for school trips or extracurricular trips !
Direct sells of yogurts, butter, chesse, milk at the farm.
Open the whole year with booking.
Prestations
Equipment
Services
Reception for young people
Boutique
Birthday organisation
Picnics possible
Non-guided tour
Guided tours
Educational visits
Activities
Activities for children
Farm animals
Learning workshop
Farm products
Tarifs
| | |
| --- | --- |
| Guided visit single adult | 10.50 € |
| Guided visit single child | 8 € |
| Guided visit single child | 2 € |
| Self-guided single adult | 8.50 € |
| Self-guided single child | 7 € |
| Self-guided single child | 2 € |
| Personne en situation de handicap - Self-guided single adult | 7 € |
| Personne en situation de handicap - Self-guided single child | 6 € |
| Formule anniversaire - Service price | 9 € |
| Demi-journée - sorties scolaires et centres de loisirs - Group rate (per person) | 7.50 € |
| Journée - sorties scolaires et centres de loisirs - Group rate (per person) | 10.90 € |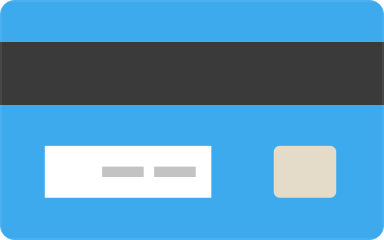 Credit card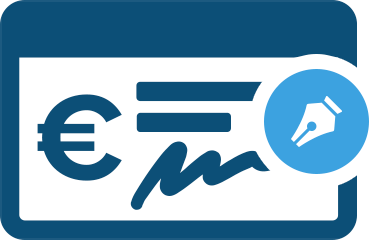 Cheque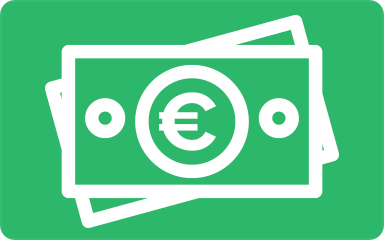 Cash
Horaires
| | |
| --- | --- |
| Monday | 10:00 - 12:00 14:00 - 17:00 |
| Tuesday | 10:00 - 12:00 14:00 - 17:00 |
| Wednesday | 10:00 - 12:00 14:00 - 17:00 |
| Thursday | 10:00 - 12:00 14:00 - 17:00 |
| Friday | 10:00 - 12:00 14:00 - 17:00 |
| Saturday | 10:00 - 12:00 14:00 - 17:00 |
| Sunday | Fermé |
Plus d'informations
Langues parlées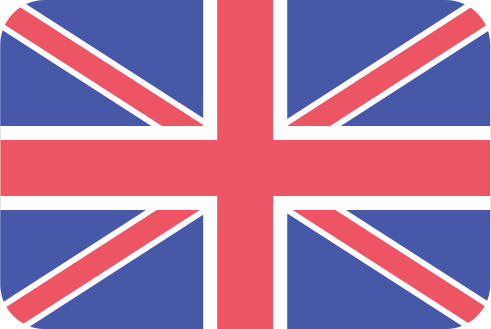 English
Label(s) et classement(s)