Présentation
The Vauluisant Museum is one of the rare stone buildings in the city of Troyes dating from the middle of the 16th century. Its façade is rich and typical of Renaissance architecture, with its décor of pediments, cartouches, cherubs and garlands. Enlarged in the 17th and 18th centuries, the pavilion is flanked by two turrets, one of which has a spiral staircase.
The conic roofs are decorated with elegant groins and topped by a sun and a moon. Bought by the city in 1932 for the creation of a decorative arts museum, it currently houses both the Museum of Troyan Art and the Museum of Hosiery.
THE MUSEUM OF 16TH ART IN TROYES
At the start of the 16th century, Troyes was the cradle of an exceptional school of painting, sculpture and stained glass. Dozens of masterpieces are visible in many churches in Troyes and southern Champagne. The Museum of Troyan Art houses some remarkable examples, in particular sculptures, such as the Vierge de Villenauxe, the Christ de Pitié ; paintings, for example the Vierge au manteau rouge and stained glass, e.g. the panels
of the Hôtel de l'Arquebuse, by the master Linard Gontier.
THE HOSIERY MUSEUM
Inaugurated in 1948, the Hosiery Museum traces the history of a flourishing textile industry and underscores the very important social and economic role of this sector in Troyes. The collections comprise knitting machines and looms, the oldest of which dates from the 18th century, many articles made of stitching (bonnets and embroidered or pearled silk stockings) and abundant illustrations. A reconstitution of a 19th century crafts workshop and a film illustrate the daily life of workers, the swift technological changes and the creativity of the local inventors.
Exceptional closing on November 11
Tarifs
Adult
5 €
Group

Group (more than 12 people)

3 €
Free

Free admission for all, on the first Sunday of each month and in the low season, from 1 November to 31 March inclusive. Free admission for under-26s (on presentation of identity card), jobseekers, disabled persons (on presentation of proof), ICOM, journalists, Pass'Tourisme City Pass (on presentation of proof).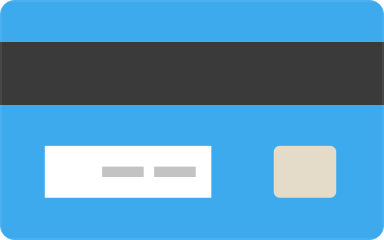 Credit card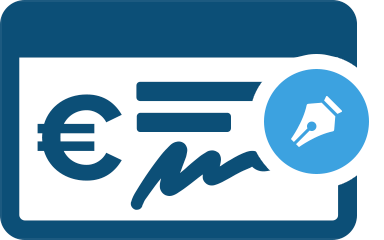 Cheques and giro cheques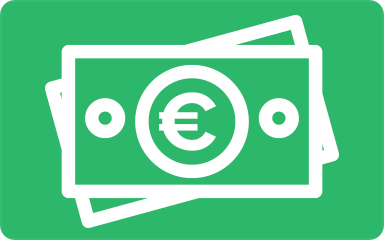 Cash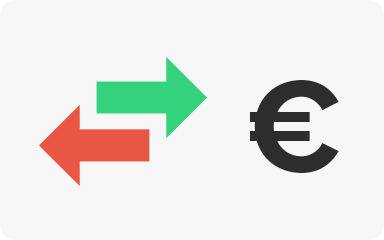 Transfers
Horaires
| | |
| --- | --- |
| Monday | Fermé |
| Tuesday | 10:00 - 13:00 14:00 - 18:00 |
| Wednesday | 10:00 - 13:00 14:00 - 18:00 |
| Thursday | 10:00 - 13:00 14:00 - 18:00 |
| Friday | 10:00 - 13:00 14:00 - 18:00 |
| Saturday | 10:00 - 13:00 14:00 - 18:00 |
| Sunday | 10:00 - 13:00 14:00 - 18:00 |
Plus d'informations
Label(s) et classement(s)